Heartworm Treatment Can Save Your Pet's Life
Heartworms can cut life short for dogs, cats, and ferrets. The tragedy of heartworms in pets is that they are preventable, but it is a must to take your pet to the vet at least once a year to keep up with treatment. Here are answers to frequently asked questions about heartworms from our veterinary care provider in Maple Heights, OH, Dr. Terry Ochterski.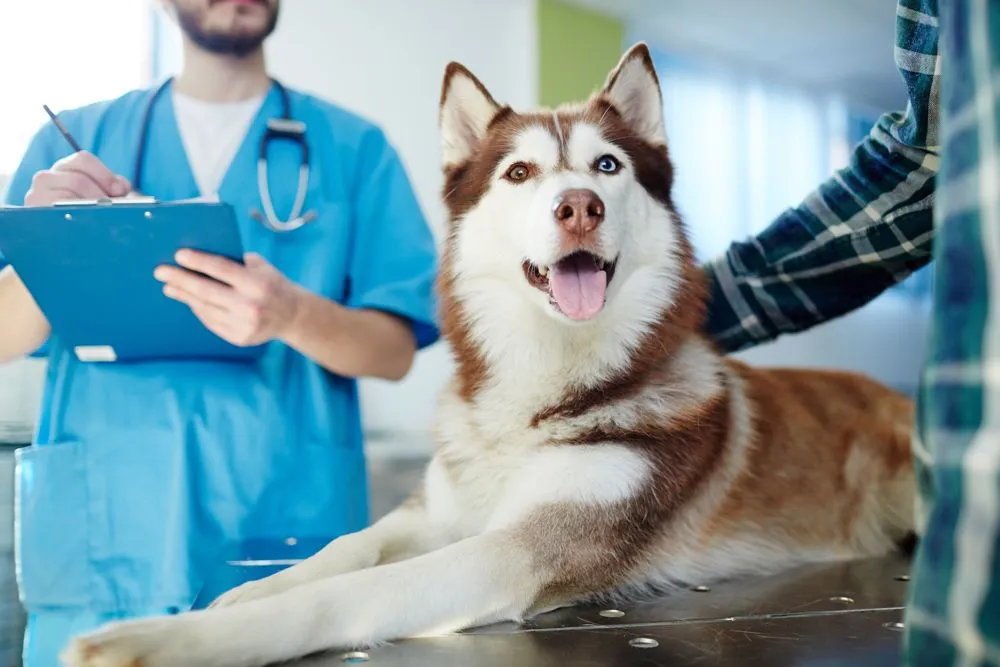 What are heartworms?
Heartworms are parasitic worms spread by mosquito bites to dogs, cats, and ferrets. These summer season parasites eventually grow to look something like strands of pasta in your pet's heart and lungs. Adult heartworms may grow up to a foot long.
These parasites get into your pet's bloodstream through a mosquito bite. They mate, hatch their eggs, and release larvae into your pet's bloodstream to be picked up by another mosquito that bites your pet.
Cats and ferrets usually have one or two heartworms and aren't usually severely affected. But a dog's immune system doesn't fight heartworms very well, and they can be infected with as many as 250 individual, reproducing worms in their hearts and lungs.
How do vets detect heartworms?
There's a simple blood test for heartworms. If your pet has been infected for more than a few weeks, the test will detect the worms. Heartworms will live as long as two years inside your pet's heart and lungs, making him sicker and sicker.
What can my vet do about heartworms?
There are medications that kill heartworms. You apply them once a month. There's no need to give your pet a shot or a pill.
Heartworm prevention is fast and painless, but every dog, cat, and ferret needs it. Not every medication works well for every pet, so your vet needs to make sure you are using the right drug on your pet. It's especially important to provide heartworm prevention to pets that have been exposed to hot and humid outdoor conditions, or who live near wildlife (bears, coyotes, foxes, and wolves).
Make an Appointment with Dr. Terry Ochterski Today!
Dr. Terry is passionate about animal care. He has been caring for animals his entire life, and he has operated Suburban Veterinary Clinic in Maple Heights since 1988. Request your appointment online or call us at (216) 662-6117/ Suburban Veterinary Clinic is located at 5488 Warrensville Center Road, Maple Heights, OH 44137.